The Room Outside: Outdoor Living Tips with Carson Arthur
Mar 23, 2017, 17:28 PM
When homeowners think about renovating, most of us automatically think of the indoor spaces that we have: how can we upgrade our old bathroom, or create more space in our kitchen? Many of us forget entirely about the huge amount of space that surrounds the house! It's time to look beyond the boundaries of those four walls and invest in our outdoor space!
We are so excited to have outdoor expert with City TV's Cityline and HGTV star Carson Arthur joining us at the the Edmonton Home + Garden Show! We couldn't wait to see his presentations on the Garden Stage on March 25 at 4PM and 7PM, and March 26 at 1PM, so we asked if he could give us a few of his expert tips early!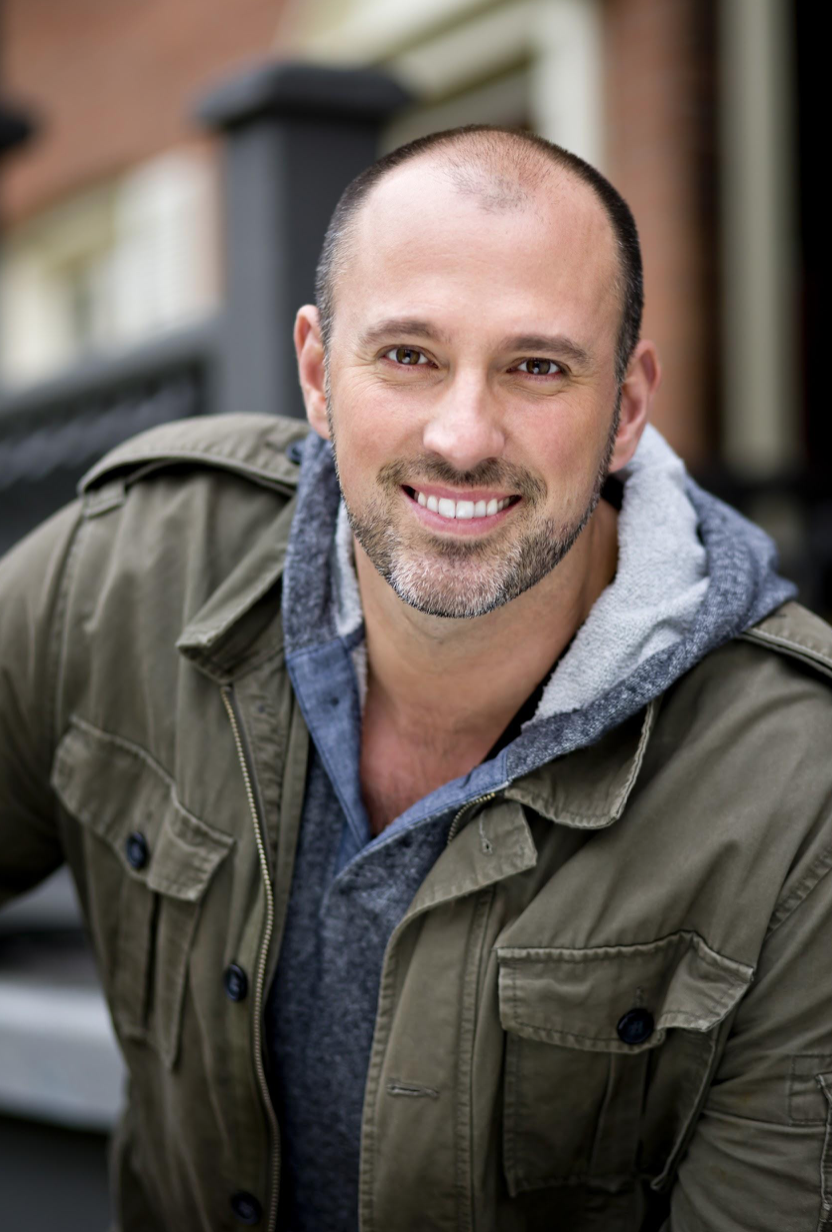 Carson believes that if homeowners are thinking of renovating or selling their homes, that starting outside and working their way in is the way to go! Upgrading your outdoor space can be a lot of work, especially if you have no idea what you are doing or where to start.
"There are two areas that you should focus your renovation budget on; curb appeal and outdoor living space," says Carson. "The biggest returns are being made in these zones because potential buyers see direct links between their first impression of a home, the quality of the home, and how much space it provides to their family. By adding planters beside the front door, you can make a house seem more welcoming, while a deck or patio off of the back ease concerns about the size of the home."
So, where do you begin? Carson says that you should begin by taking a look around your home and asking yourself what it lacks. This will help you plan for an outdoor space that your family will actually use.
"Things like a burning fireplace, or even a larger kitchen are all items that you can easily have outside!" says Carson. "You will notice that your quality of life will be improved using this tactic as well!"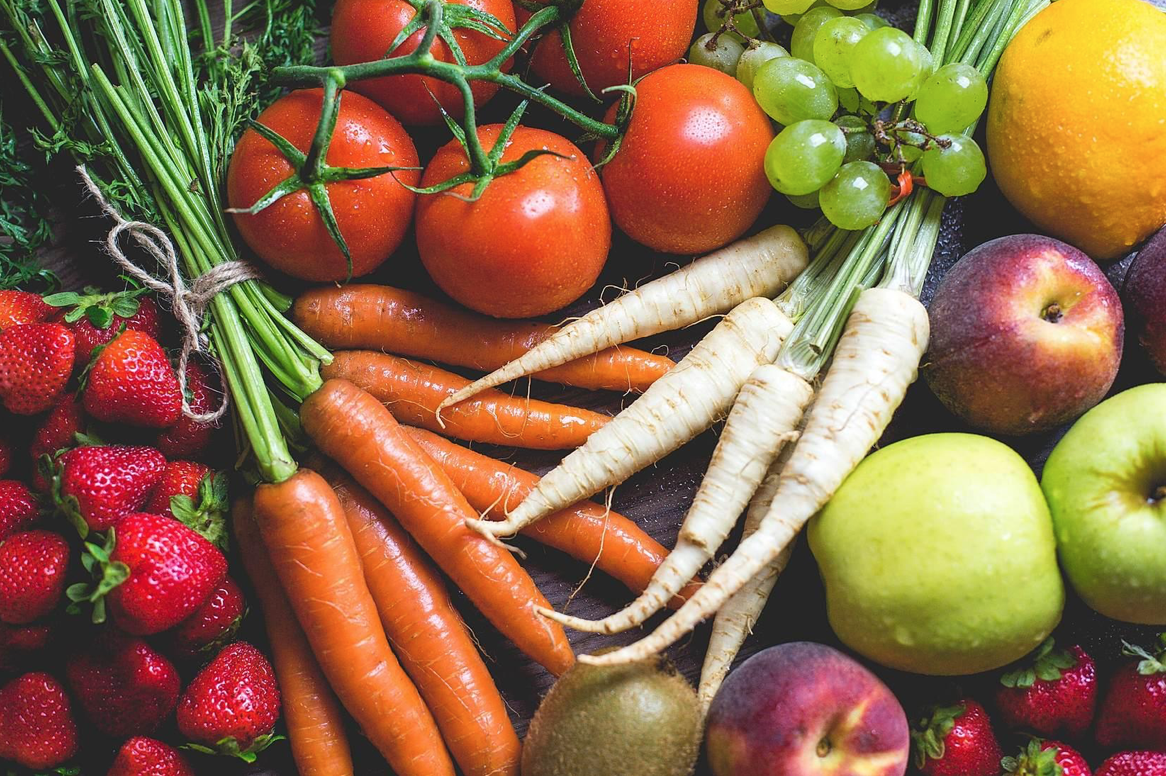 We all know too well as Albertans that the winter months can really put a damper on our outdoor living plans and dreams, but Carson says that there are still ways to make our outdoor space more livable . You have to deal with the elements, but you don't have to succumb to them. Carson suggests that you add a roof to your deck to provide protection from the snow, rain and sun. For those less brisk winter days, you can set up an outdoor fireplace, or purchase an outdoor heater. Family time can take place while sitting around a warm fire, roasting some marshmallows, and watching the Northern Lights!
For those homeowners who prefer to hibernate inside during the winter and only debut their outdoor living plans in the summer, a backyard garden is a fantastic way to spruce up your outdoor space and take up a new hobby!
"You can grow some sort of vegetable in almost every situation," says Carson. "The first thing I always look for is how much sunlight the space really gets, versus how much you think it gets. My favourite tip is to buy a small solar powered toy at the dollar store. If you have enough light in your space to make the toy work, then you can grow veggies!"
This summer, look beyond the boundaries of your four walls and head into the garden! If you're planning a renovation project this year, take some time to consider all of the outdoor space that you might be ignoring. Outdoor living is all about creating a balance between your needs, your space, and your hobbies. It will feel pretty nice to look out your windows and see a backyard paradise waiting for you to come and relax!
Carson Arthur, the landscaping, lifestyle and outdoor design authority will be sharing his outdoor living and real estate knowledge at this year's Edmonton Home + Garden Show running March 23-26, 2017.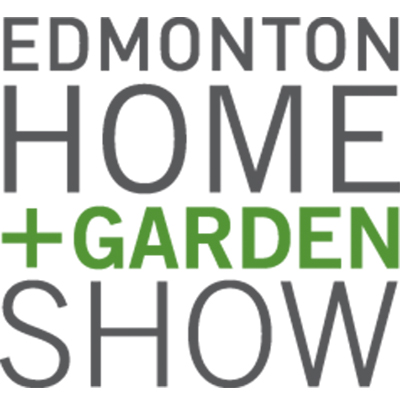 EDMONTON EXPO CENTRE
MARCH 23 - 26, 2017