Like Father, Like Son: A Q & A with Mike Holmes Jr.
Mar 22, 2017, 12:33 PM
Even if you have never picked up a hammer in your life, you probably recognize the Holmes name, but are you thinking of the right man? Canada's most trusted contractor, Mike Holmes, has spent over 20 years constructing, renovating and helping the lives of thousands of homeowners. Now, his son, Mike Holmes Jr (MJ), is following in his father's steps.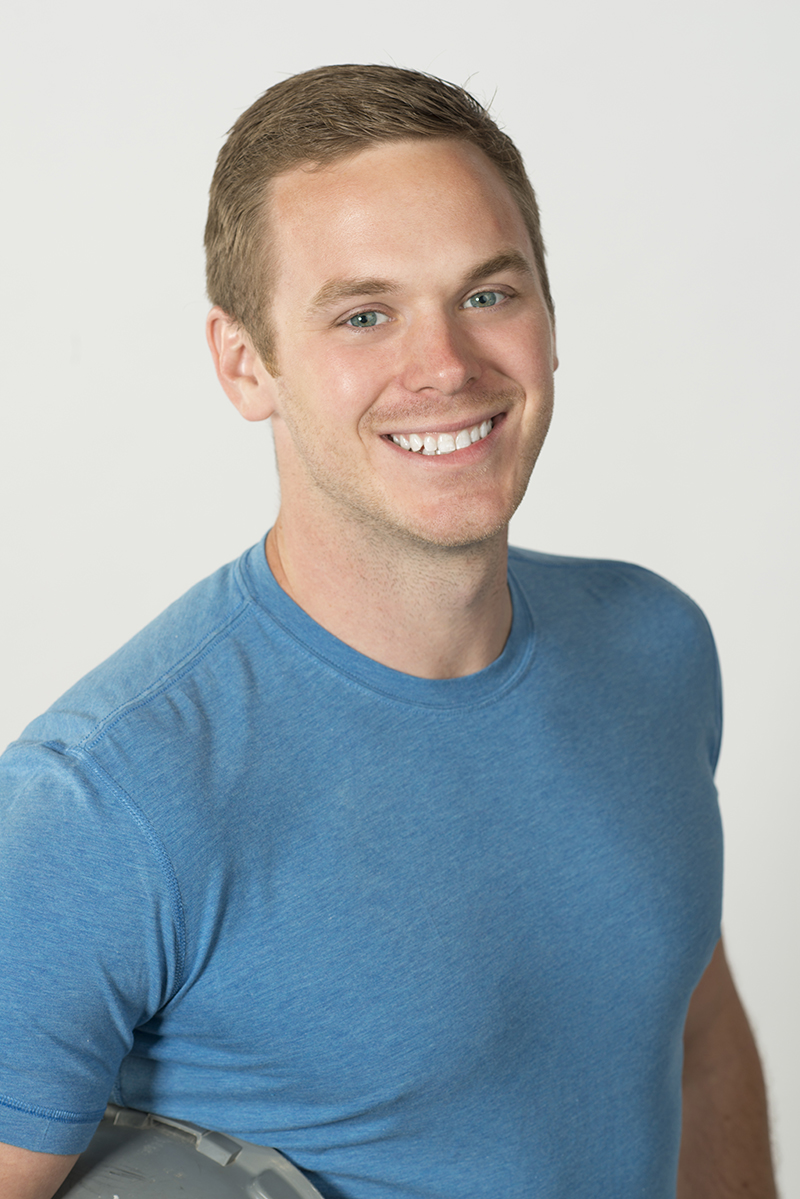 We couldn't be any more excited to have MJ at this year's Edmonton Home + Garden Show, where he will be sharing his renovation tips and tricks, as well as giving us the inside scoop on what it was like working alongside his dad on their show Holmes + Holmes.
MJ was eager to chat about the tricks of the trade ahead of his presentations on the Main Stage, so he answered a few questions that we couldn't wait to ask!
Q: What has been like working with your dad on Holmes + Holmes?

MJ
: "Working with my dad on Holmes & Holmes was very interesting! We had a blast filming it together. We shared a lot of laughs and great moments but it was also very frustrating! My dad and I are very different people and the fact that I have been in the trades for about 12 years now has given me a lot of experience that I challenge him with now! However, he is right a lot of the time. I am still learning a ton from him today! It's always fun to work with him and learn from him."
Q: What are the top three "tricks of the trade" that you learned from your dad?
MJ
: "I have learned A LOT of things from my dad over the years. But if I had to choose three things that have helped me in the trade, the first one would be to think 10 steps ahead. It helps big time when planning a build or generation as each step affects the next one. He has also taught me a lot about safety. There is no excuse to not be safe on a job site. Safety comes first no matter what. Lastly, I would say his knowledge for code has been a huge help for me along the way. Over the years he has been my encyclopedia for building knowledge."
Q: You always say that you "build above code" what does that mean to you and how do you achieve it?
MJ
: "We build above code for many reasons. Minimum code is there as a bare minimum. By the year 2060 we are expected to have 10 billion people on this planet. That's 2.5 billion more people on the planet than we have today. Imagine building homes for all of these people and now imagine having to fix these homes. Where is all of the waste and garbage going to go? Where is the power going to come from to generate that much more for all of these people. We need to start changing the way we build today, for tomorrow. People say we go overkill, but we build homes that last, that will outlast the homeowners and will last the lifetime of the family in it for the next generation. This is how we should be thinking as a whole in the building industry."
Catch MJ at the Edmonton Home + Garden Show on the Main Stage presented by The Edmonton Journal and Signature Lane Interiors on Saturday, March 25 at 2:00pm, and Sunday, March 26 at 12:00 pm!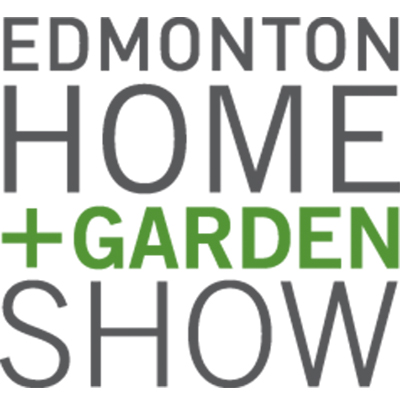 EDMONTON EXPO CENTRE
MARCH 23 - 26, 2017