See Andre Chevigny at the Show
Growing up with next to nothing, a teenaged Andre Chevigny worked as often as he could peeling logs for his older brother, Bryan Reid Sr,'s log home business, not knowing how important those years of hard work would be for his future and the future of the log home business.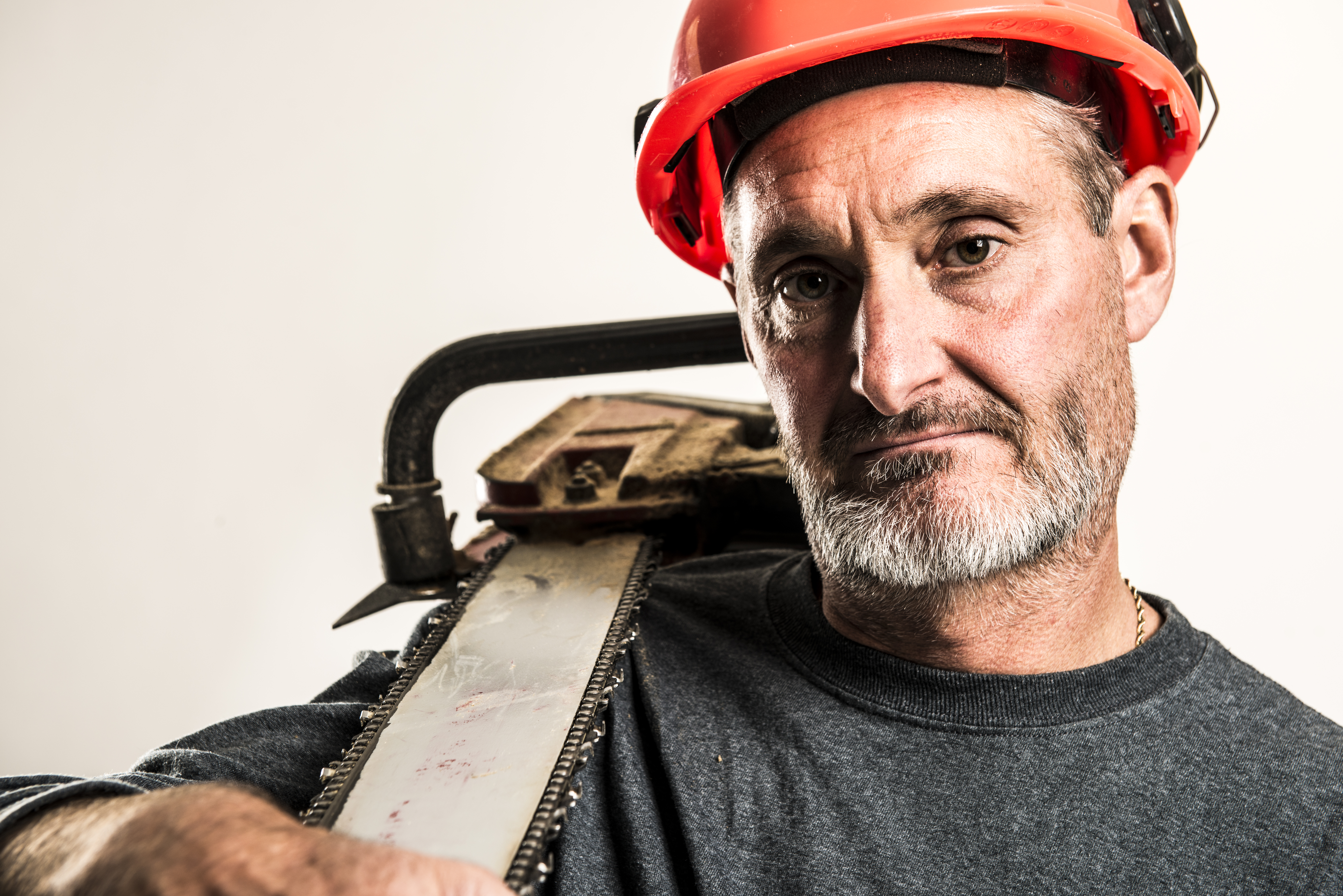 "When I got out of high school...I wanted to build my own house, so I started working with [Reid Sr.]. Over the years a partnership had formed," says the HGTV star who will be appearing at the Edmonton Home + Garden Show in March.
35 years later, the
Timber Kings
star is now in charge of the day-to-day running of the multimillion-dollar company Pioneer Log Homes of B.C.
Pioneer takes your "dream log cabin" to a whole new level with beautifully large homes that are built on the Pioneer construction site and then deconstructed and shipped around the world to be rebuilt at their new home.
Andre and the team at Pioneer have been travelling around the world with a camera crew since 2013 showing their skilled craftsmanship, and building log structures that will last for hundreds of years.
"The best part for me is exposing our amazing team to the world- over 150 countries so far," says Andre.
Each log structure is skillfully crafted and designed by the team at Pioneer, but they also welcome their clients to take part in the planning as well; allowing them the option to pick out the logs that they want to be used in their home. This client-builder relationship is a large component of what makes Pioneer so successful.
"Over the years we have met some unbelievable clients and they have pushed us to our limits," said Andre. " Through these amazing relationships that we have formed, there is an ownership of what we are building. This is when the true impact of what we are doing shines through… [we] do it as if it is for [ourselves]."
While the materials for each structure stay the same, the end product always comes out different and more extravagant than the one before it.
"My inspiration comes mostly from the wood itself – the shapes, sizes, colours, and tones. It's really something," said Andre." When I look at a plan with a prospective client, I get really excited. I see all of these possibilities, yet most of the time, the client cannot see them for a while. Mother Nature, or God is the artist, we just get to arrange it."
Although there is thorough planning that goes into building their log structures and expert builders maneuvering the 4000 lb logs, there surely has to be numerous challenges endured and it is inevitable that mistakes are to be made, but Andre confidently reveals that mistakes are rare.
"Over the years there have been screw-ups, [such as leaving] my tools at the bottom of the truckload with 40 tons of logs on top of them. But not really mistakes," he said. "A key to avoiding mistakes and challenges is the order in which we ship the materials to the building site. If the materials arrive out of order it can result in an extended build time."
These homes are constructed without one single nail and with Western Red Cedar logs that take one year to dry out before they can be used. A single tree (worth about $2000) can produce only one or two logs. The homes take nearly a year to be built but can last up to 300 + years. That's incredible. The more you learn about how these homes are built, the more you appreciate the simplicity of them and the more you appreciate the nature of them.
Andre Chevigny is one of the stars coming to the Edmonton Home + Garden show this March 17-20. You can catch him on the Mainstage presented by the
Edmonton Journal
and The Brick on Friday, March 18 at 7 pm and Saturday March 19 at 1 pm. Don't miss him!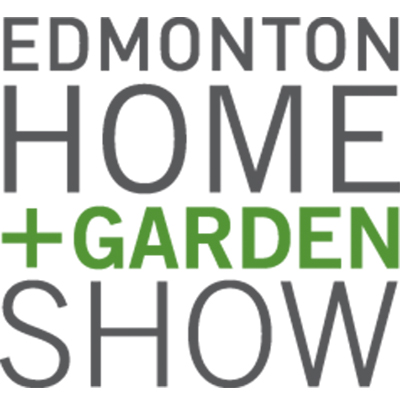 EDMONTON EXPO CENTRE
MARCH 17-20, 2016.
Mar 14, 2016, 14:18 PM