Tiny Home Movement
Tiny homes have been increasing in popularity over the past few years and popping up all over the world. The little spaces are less than 500 square feet and on average cost $20,000 - $30,000, but tiny home owners surprisingly don't have to make too many sacrifices.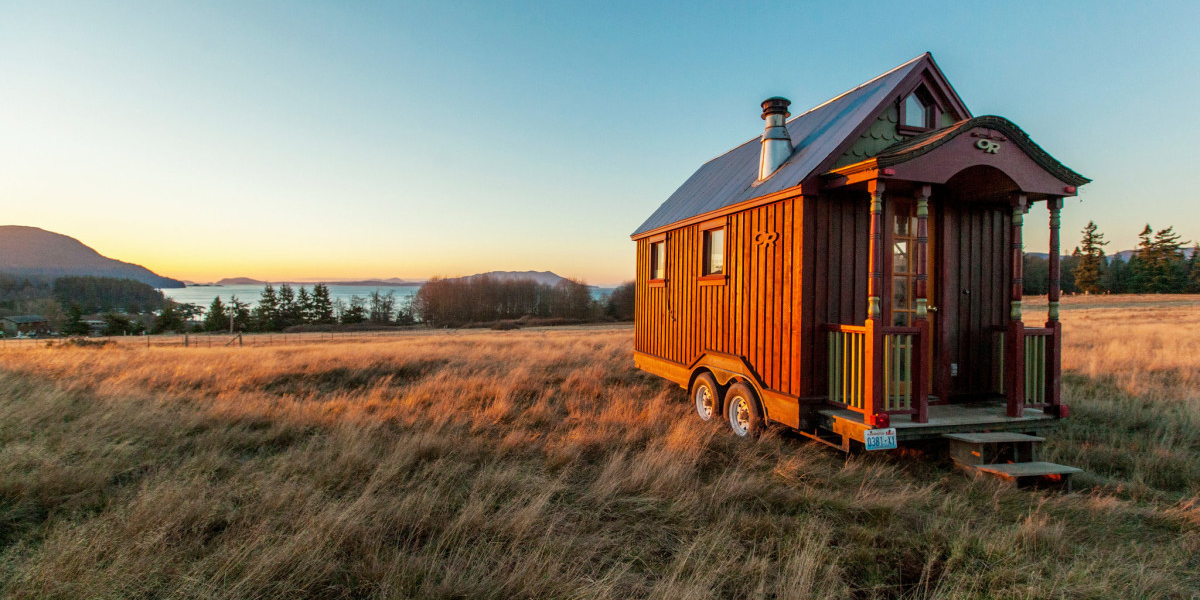 Kenton Zerbin, an inspirational speaker teacher and consultant has designed multiple properties and will be presenting at the Edmonton Home + Garden Show March 17-20, 2016. He will be offering an insider's view into the big decisions one has to make when considering to live in or build a tiny home.
Prior to the Home + Garden Show, we had a chance to ask Kenton a few question about Tiny Homes and why the movement has taken off.
Q: Why are tiny homes so popular around the world right now?
Kenton
: "Because they are a cost effective living solution that can accommodate so many life choices. There are many reasons to want a tiny home: to have a travel home and drive around the country, save money, to have a cute bed and breakfast, or have an off-the-grid cabin tucked away in a grove of trees...the list is long. The commonality is that the only real commodity that we have is TIME, and most of us are spending far too much time at a 40 hr job paying for a house we spend more time cleaning and, lots of our money filling it with stuff that we don't need. So why are Tiny Homes popular? It gives you a life that isn't driven by work and money."
Q: What drew you to the Tiny Home movement?
Kenton
: "For their ability to be built with a light footprint, to encourage a less materialistic lifestyle, to be heated easily in our cold climate, and most importantly, how a Tiny House can be a part of a solution for debt free living. I think it's madness that we have people convinced that getting half a million dollars in debt is the norm. Tiny Homes are a liberating solution for creating change, not only in our personal lives, but also in our culture."
Q: What are your tips for anyone looking into buying or building their own tiny home?
Kenton
: "Try it out first! Go and do at least a few tiny home tours, look for an Air B&B tiny home and go sleep in one. Try to do some tiny living exercises based on what kind of tiny home you want. My second tip is either to buy a prefabricated trailer made specifically for a tiny house, or work with a dedicated welder/company to have one made for your house. This is the foundation of your house and it's worth investing in."
You can hear more from Kenton when he hits the
Garden Stage
presented by 630 CHED on Thursday, March 17 at 4 p.m., and the
Main Stage
, presented by Brick and
Edmonton Journal
, on Sunday, March 20 at 4 p.m. Don't have tickets yet?
Get 2-for-1 when you visit us on Facebook
and treat a friend or family member to the show. We can't wait to see you there!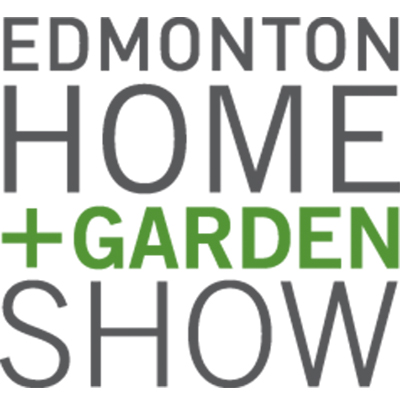 EDMONTON EXPO CENTER
MARCH 17-20, 2016.
Mar 11, 2016, 16:28 PM