EHGS Survival Guide
Mar 24, 2017, 19:08 PM
The Edmonton Home + Garden Show is back and better than ever! With over 600 exhibitors, tons of exciting features, and a jam-packed schedule of celebrity presentations and demonstrations, it can be tough to find enough time to do everything! But we've come to your rescue with this survival guide to help you navigate the show. These are the things that you must see, watch, do, try, and eat! Let go!
Must See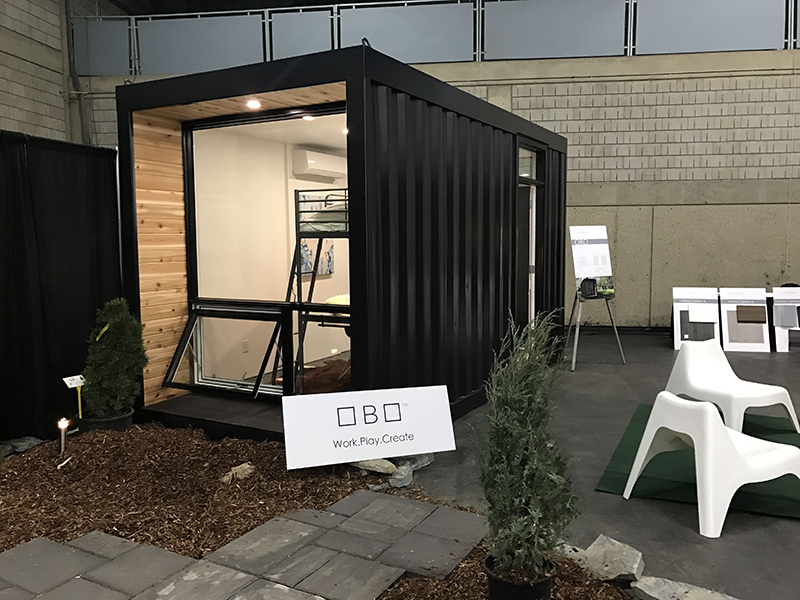 Tiny Home Village
-
Located in Hall A
We see them on TV all of the time, but have you seen a real live tiny home in person? They're incredible! These inventive homes on wheels and storage container solutions showcase an immense amount of creativity and will inspire you to scale down your living quarters! Take a walk through an unfinished tiny home to see the bare bones, or peak into a fully finished modern space to get the full idea of why this trend has blown up over the past few years!
Must Watch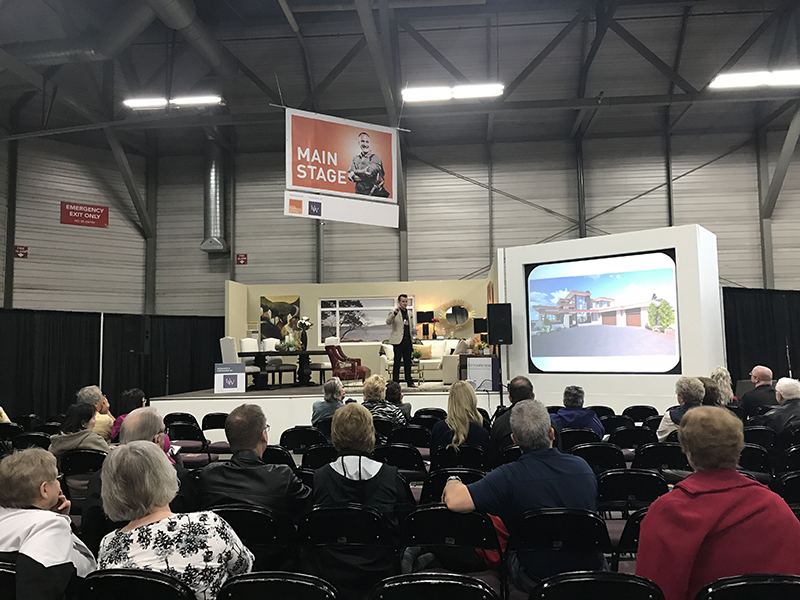 Stage Presentations
Catch a celebrity presenter on stage. This year we have five incredibly talented celebrity presenters taking over our stages. See DIY Darling Leigh-Ann Allaire Perrault, HGTV heroes Mike Holmes Jr., Carson Arthur, and Matt Muenster, as well as Foodie Favourite Chef Massimo Capra! Each presenter takes the stage numerous times over the weekend so you are sure to be able to see everyone that you want to!
Must Do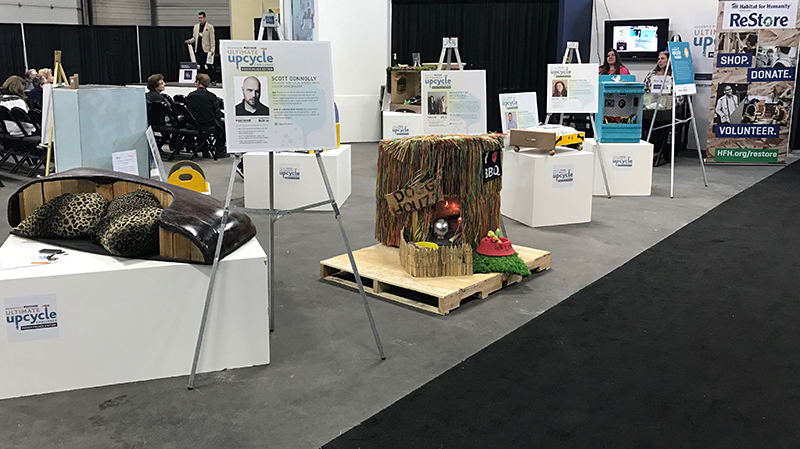 Bid on a project at the Ultimate Upcycle Challenge
-
Located in Hall B
Local media personalities and influencers were put to work to create comfortable and stylish pet beds perfect for man's best friend. Each participant chose a piece of furniture from the Habitat for Humanity ReStore and transformed it into an upcycled bed of doggy dreams. All of the projects are up for auction with 100% of the proceeds going to Habitat for Humanity! So make sure that you bid on your favourite dog bed to take home with you.
We couldn't pick a favourite, but you should take a photo of yours and share it with us on social media! Tag
@homeshowsab
on Instagram or Twitter and use the hashtag
#EHGS17
!
Must Try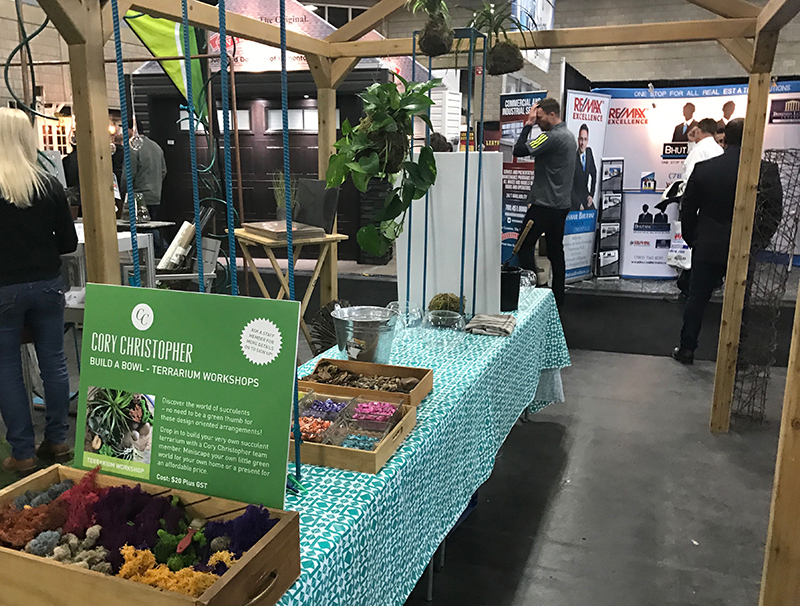 Cory Christopher's Spring Sanctuary
-
Located in Hall A
Cory Christopher never ceases to amazing us with his beautiful floral creations! After a cold winter and slippery roads, the spring season surely can't come fast enough, so Cory Christopher has come to the rescue to beat your winter blues and show you how fresh florals can brighten up any space.
Pop by Cory Christopher's Spring Sanctuary for the season's most sought after floral trends and decor. Stay awhile and take part in one of his workshops that are occurring throughout the show! You can build your own terrarium and learn how to spruce up your space for the season. FUN!
Eat
Beer StrEAT Gardens
-
Located in Hall A
Walking around the show floor can really strike up your appetite, so we recommend you grab a bite to eat and an ice cold beer and take a seat in the Beer StrEAT Gardens! Put the pep back into your step with a wide variety of local and international brews to choose from, as well as your favourite YEG Food Trucks! Chill out, and discuss your latest renovation, before you get back to checking out the rest of the EHGS!
Now, off you go! See you around the Edmonton Home + Garden Show. We hope you enjoy this year's event.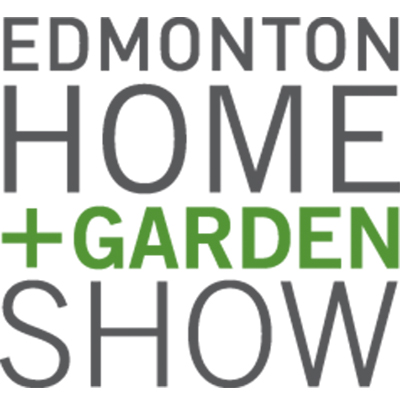 EDMONTON EXPO CENTRE
MARCH 23-26, 2017.