A Taste of Italy in Edmonton
Mar 23, 2017, 13:28 PM
Chef Massimo Capra is a master of Italian cuisine. As a renowned restaurant owner, Chef Capra has spent his life exploring the tastes of Italy, helping restaurant owners embrace the Italian flavours, and he has taken his culinary journey through other cultures and cuisines. He will be sharing his vast knowledge and experience on the Cooking Stage at this year's Edmonton Home + Garden Show, March 23-26, 2017.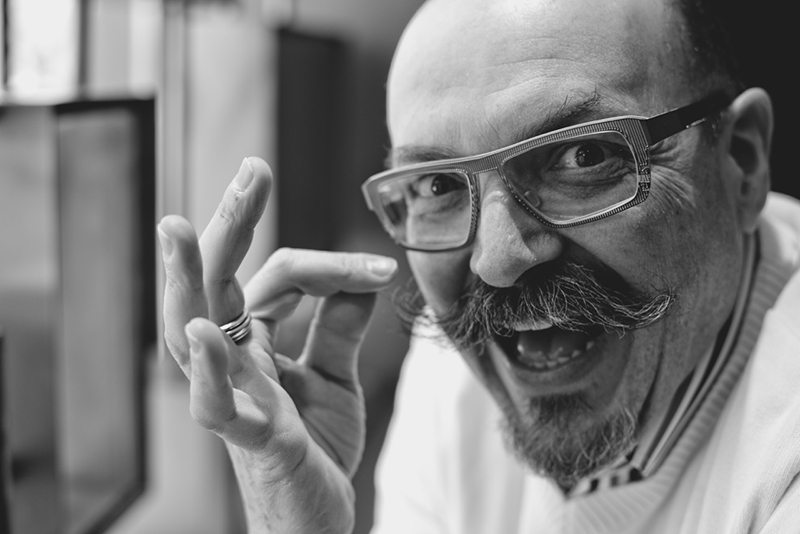 Born in Italy, Chef Massimo Capra's culinary training began in Salsomaggiore, Parma, but before he got there he spent many hours as a kid preparing meals and cooking for his neighbours.
"I was about seven or eight years-old and I was regularly cooking for my neighbour's husband," says Capra. "The dishes were always spaghetti with tomato sauce, fried eggs and occasionally included scaloppine and salad. Most of the food was homemade and pre-prepared by the elderly women in the area and I just had to finish it. I must say, I loved having all of them looking at me and having fun!"
In 1974 Capra attended the Hotel Management School in Salsomaggiore Parma. He describes the three-year course as the stepping stone that started his career and put him on the path to success. This experience showed him a brand new world of food, travel and life.
He then continued his culinary journey at the famous Trattoria dall' Amelia in Mestre near Venice and in 1982 he moved to Toronto where he has worked at and owned various prominent restaurants, such as the "Rainbow Room" in the Crown Plaza Hotel in Niagara Falls.
Chef Capra is the host of the hit series,
Restaurant Makeover
, on the Food Network and is a judge on
Chopped Canada
. A man of many talents, Chef Capra is the award-winning author of
One Pot Italian
and
Three Chefs the kitchen men
. However, his claim to fame is his robust and filling style of dish.
"There's no fluff," says Capra. "[This] has carved out a nice niche for itself in the hearts of those who dine with us."
When he's looking to calm down from a busy day or workweek his favourite things to cook are pasta and risotto.
"At times, roasting and braising brings me enormous satisfaction," says Capra. "It takes ability and discipline to make these items and the length of the cooking time required is very calming."
For those of us who are looking to prepare a no-fuss, meal for a life on-the-go, Capra suggests that we all start with a plan.
"Keeping things simple is perfectly okay, and it's very helpful to plan ahead even if you are in a hurry," he says. "Plans can change, but having one to begin with is a must!"
Even though you are in a rush, preparing a perfectly healthy, beautiful and delicious meal is completely attainable - it just takes a bit of planning and preparation.
Pop by the Cooking Stage, presented by the TOMATO food & drink, Dinner Tv, and SONiC, at the Edmonton Home + Garden Show where Chef Massimo Capra will teach you the basics of Italian cooking and give you some busy-life meal prep tips that will help you cook amazing meals for life on-the-go! Massimo will be on stage on Friday, March 24 at 6:00pm, and Saturday, March 26 at 2:00pm. Don't miss it!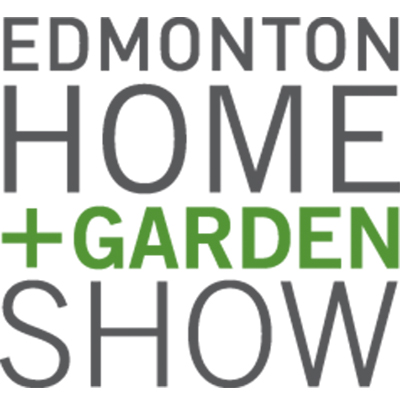 EDMONTON EXPO CENTRE
MARCH 23-26, 2017.