Exhibitor Spotlight: Tanya-Ray Fishing Ltd.
Mar 9, 2017, 16:48 PM
We're excited to welcome Tanya-Ray Fishing Ltd (Fisherman's Catch) to the Edmonton Home + Garden Show.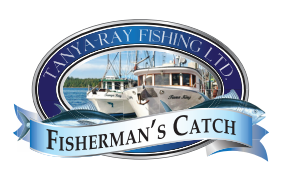 This first-time exhibitor will be bringing delicious, freshly caught salmon, tuna, and shrimp to the show. Be sure to visit them in
Booth #1171
to learn more about their company. But first, get to know the Fisherman's Catch team a little better in our brief interview below.
Please describe your products.
"WILD Ocean Caught BC Salmon 1 hook 1 fish brought on board by hand, cleaned and flash frozen at -40 to preserve the freshness. BC Caught-processed-pkgd 100% CANADIAN *Canned Sockeye Salmon Regular, Skinless Boneless or Smoked NO oil NO water added just hand packed Sockeye and a bit of sea salt. *Frozen Slice Lox, Smoked, Candied Fisherman Direct from our bought to you! YUMMY!"
What are your best home and garden tips for the season?
"When buying salmon always make sure it is WILD caught. Say NO to farmed Salmon!"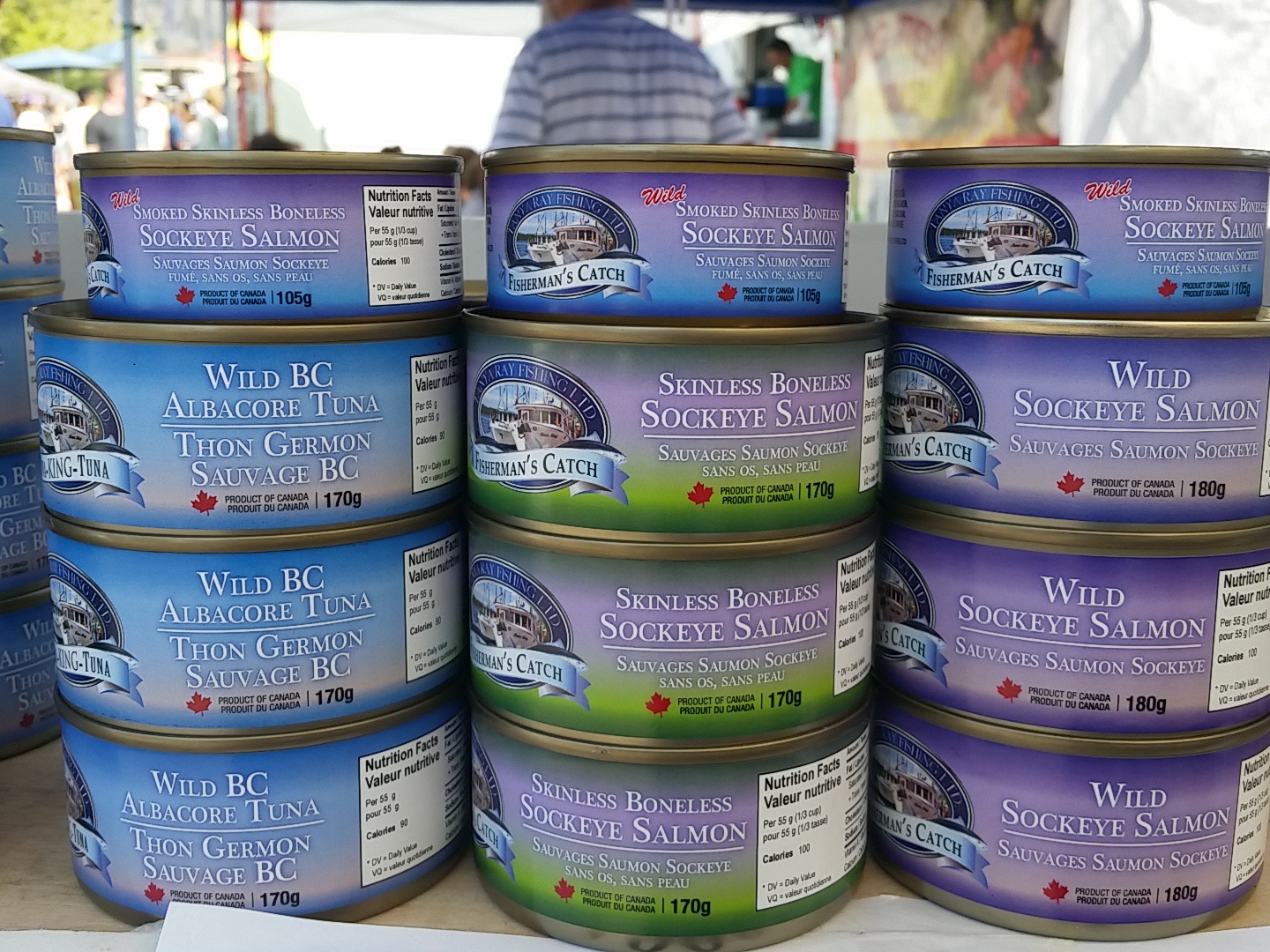 What are your featured items this season?
"Case lot special any 24 cans mix and match $200 Bulk purchase discounts."
What is the strangest client request you've ever received?
"When selling at a farmers market I am asked if i have chicken or bison. I respond and say there is just not enough room for them to free range on the roof of the boat."
What is your favourite part of the Edmonton Home + Garden Show?
"This is our first time participating. Excited to see the flow of people."
Is there anything else you think folks should know about your company?
"Fishing is our livelyhood and we sell only what we catch on our boats. Salmon-Tuna-Shrimp"
The Edmonton Home + Garden Show takes over the Edmonton Expo Center March 23-26, 2017. With hundreds of home improvement, interior design, and lifestyle experts ready to help with your next project, it's a must-attend for Edmonton homeowners.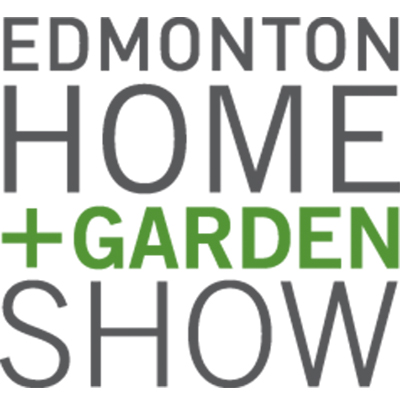 EDMONTON EXPO CENTER
MARCH 23-26, 2017/